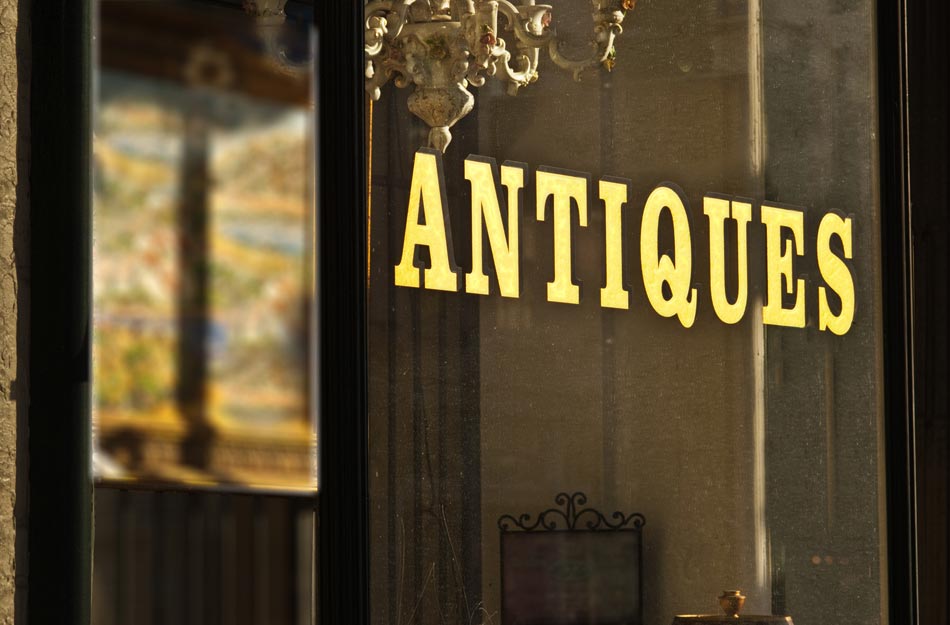 If your idea of fun is perusing antique and vintage shops, you're going to love Adamstown. There are dozens of Adamstown antiques shops and more in surrounding Lancaster County, PA.
Fans of the hobby know that hunting for antique and vintage items is more of a blind treasure hunt than a specific shopping trip. You may head out with some items in mind but you never know WHAT you're going to find. That's what makes the pastime so much darned fun!
Practiced antique hunters know that, the more shops you have to visit, the more likely it is you'll find that amazing something you never knew you needed. This is where Lancaster County, PA comes in.
Adamstown and the surrounding area are home to dozens of shops supporting thousands of dealers. In fact, the town is so well known for antiques shops that it has been dubbed Antiques Capital, USA. Best of all, most of the shops are conveniently concentrated along a 7 mile strip.
You could easily spend days browsing all the local antiques markets, flea and vintage shops, antique showcases, and antique dealers. Below is a short list of just some of the more popular shops, malls, and co-ops in the area.
Adamstown Antiques Capital, USA
Adams Antiques – 2400 North Reading Road, Denver, PA
Adamstown Antique Mall – 3014 North Reading Road, Adamstown, PA
German Trading Post – 2152 N Reading Road, Denver, PA
Heritage Antique Center – 2750 N. Reading Road Adamstown, PA
Lancaster County Antique Center – 2255 N Reading Road, Denver, PA
Mad Hatter Antique Mall – 61 Willow Street, Adamstown, PA
Mother Tucker's Antiques and Collectibles – 566 N Reading Road, Ephrata, PA
Oley Valley Architectural Antiques – 2453 N Reading Road, Denver, PA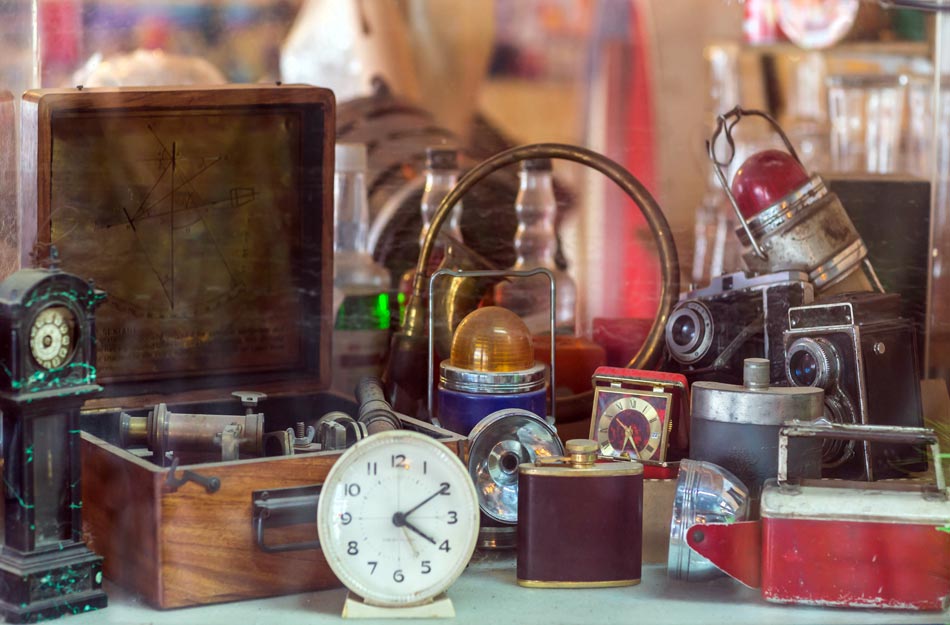 Pine Hills Antique Mall – 3 Adams Drive, Reinholds, PA
Renninger's Antique Market – 2500 North Reading Road, Denver, PA
Shupp's Grove Antique Market – 607 Willow Street, Reinholds, PA
Stoudtburg Village – 12 S Village Circle, Adamstown, PA
Stoudt's Antiques – 2800 North Reading Road, Adamstown, PA
Time Matters Antique Mall – 2664 N Reading Road, Reinholds, PA
Spend the day happily rummaging for vintage and antique treasures, then take your finds back to your comfy room at the Amethyst Inn. Our Adamstown inn is located within minutes of the establishments listed above, as well as area restaurants and other attractions. Book your stay at Amethyst Inn today!